About this tour:
This journey departs from Addis Ababa to Somaliland, a little-known destination that has the potential to become major adventure destination very soon. This 6-day journey is all about getting off the beaten track and discovering Somaliland. You will be surprised by the variety of landscapes, the many different attractions, and the friendliness of the people you will meet in this country, which actually isn't even a recognised country.
Highlights:
Exploring Hargeisa, the capital of Somaliland
Cave paintings of Las Geel, one of Africa's best kept secrets
Visit to the colorful seaside town of Berbera
Scenic drive though Sheikh mountains
Included in the travel price
5 nights with breakfast in simple and middle-class to good hotels
All ground transfers according to program
Professional English-speaking tour guide
2 regional flights with Ethiopian Airlines
All entrances and fees
All local guides, rangers and scouts
1 liter of mineral water per day
Short Info:
Tour code: WET-HOA-6
Hotel Standard:  basic / middle-class hotels
Number of reguinal flights : 2
Required fitness level: no requirements
Day 1: Arrive in Addis Ababa, Ethiopia, and collect Somaliland visa
You will be met by our representative at the airport and taken to your hotel for an early check-in. After you have rest at the hotel, we drive to Somaliland Embassy in Addis Ababa and collect your Somaliland entry visa. Please note that you must already apply for your Djibouti visa at the Djibouti embassy in your home country. Sometime today we should be able to taste Ethiopia's "Black Gold" because it's impossible to separate Ethiopia from coffee, and this is the country with arguably the best Arabica coffee. According to legend, it was discovered by an Ethiopian shepherd boy and his goats sometime in the sixth century.
Accommodation: Hotel, Addis Ababa
Day 2: Addis Ababa – Hargeisa, Somaliland (flight)
The Republic of Somaliland is a self-declared state that is internationally recognized as the autonomous region of Somalia. Local authorities declared the region's independence from the rest of Somalia in May 1991, but neither the Somali federal government nor any other country or international organization has recognized the region's sovereignty. The area is considered to be much safer than most of its East African neighbors. The local government is very keen to demonstrate its stability and accordingly foreigners are generally treated with respect and interest. This is a truly unique travel experience, off the beaten track and in a "land" that doesn't even exist! We arrive in Hargeisa and are transferred to our hotel. We spend the afternoon exploring the city and visiting some of its attractions including the unusual war memorial to a downed fighter plane and the Gold and Camel Market.
Accommodation: Hotel, Hargeisa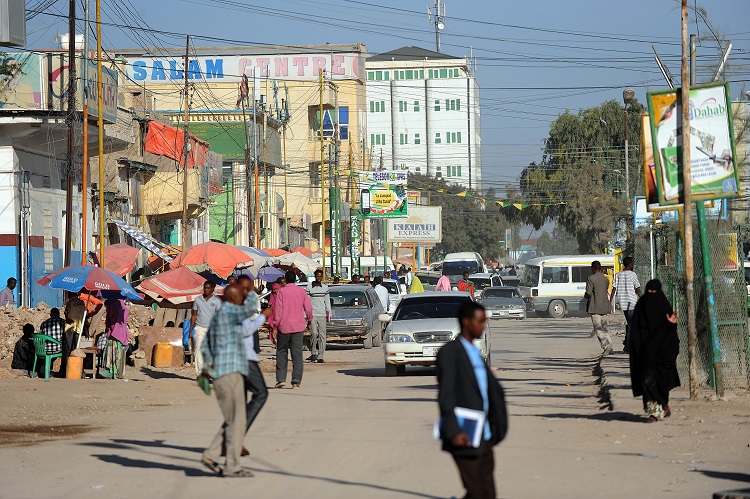 Day 3: Hargeisa – Las Geel – Berbera
After breakfast we drive to the Las Geel Caves where 5'000-year-old rock carvings were found – one of the best-preserved examples in all of Africa. One of Africa's best kept secrets and a real highlight of the trip! After visiting the site, we continue to Berbera on the coast, where we explore the interesting architecture from the Ottoman and British periods.
Accommodation: Hotel, Berbera
Day 4: Full day in Berbera
The seaside town of Berbera is a tranquil and colorful seaside town where we will have a day to enjoy the area's amazing beaches and taste fresh seafood.
Accommodation: Hotel, Berbera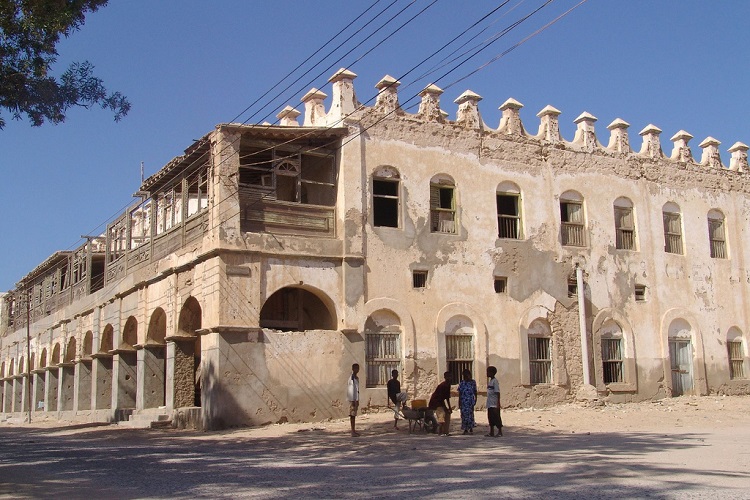 Day 5: Berbera – Sheikh – Hargeisa
We spend the morning exploring Berbera. After lunch we leave the city and drive through the mountains to Sheikh, through fantastic scenery with great views of the arid plains below. In Sheikh we visit the ruins of Ferdusa, a 16th century city. Then it's back to Hargeisa.
Accommodation: Hotel, Hargeisa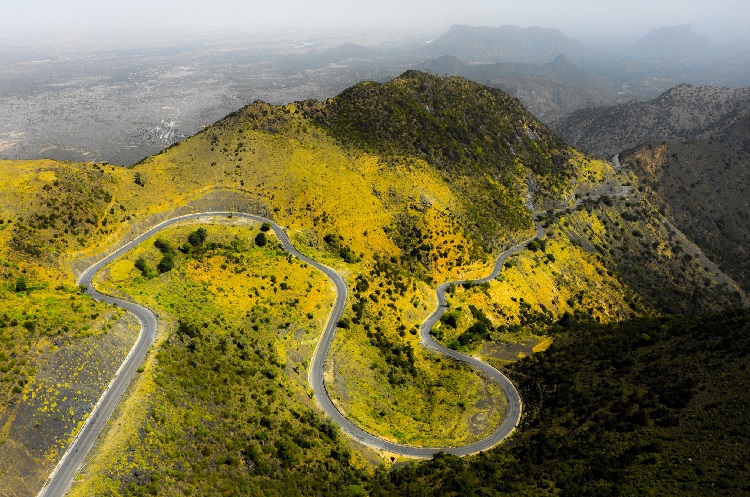 Day 6: Flight to Addis Ababa / Departure
Today we drive to the airport for our flight to Addis Ababa where we will connect to our international flight to Europe.
End of the tour